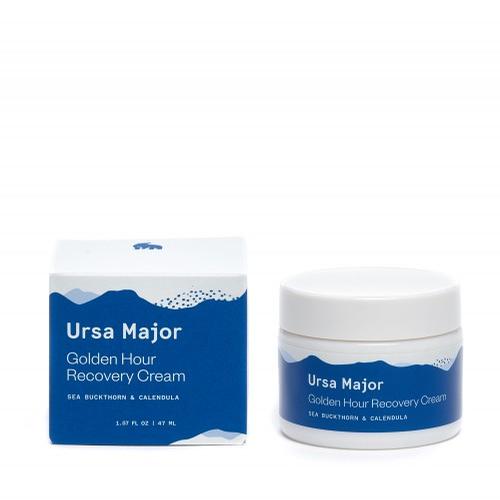 This wonderfully rich yet fast-absorbing face cream provides deep hydration and nourishment to smooth, soothe and replenish skin. Use it daily for intense hydration, at night as a "wrinkle-busting" recovery cream or anytime your skin needs a little TLC. Works great for all skin types; especially recommended for folks looking for extra nourishment or recovering from prolonged exposure to the elements.
Delivers deep hydration and long-lasting 
moisture retention
Reduces redness and evens out skin tone
Minimizes wrinkles and repairs damaged tissue
Increases skin's firmness and elasticity
Soothes irritation and inflammation
Protects skin against environmental stressors
Aroma: Neroli, sandalwood and a touch of sour rose anchored with fresh-soaked earth
Shipping & Returns
Shipping
Please allow up to 2 business days for processing your online/phone order. Please read our complete Shipping Policy Here.
Returns
Returns can be made within 7 business days of delivery date for exchange or store credit only.  Returns need to include a completed Return Authorization Form that's included in your shipment.  Items returned must be returned in brand new, un worn, un altered condition.  Please read our complete Return Policy Here.
About Us
Lifestyle and comfort are at the core of our shop, and we pride ourselves in sourcing our men's, women's, and non-gendered clothing from local makers and national brands who are just as committed to care in craft and responsible production as we are. Our lines focus on quality, small-batch productions that come from real people—independent designers supporting positive change and using their platforms for good. Good, right?
Secure transactions
Transactions are handled with bank-grade security.
Simple checkout
Our secure checkout is quick and easy to use.
Get in touch
Have questions? Get in touch with us at any time.